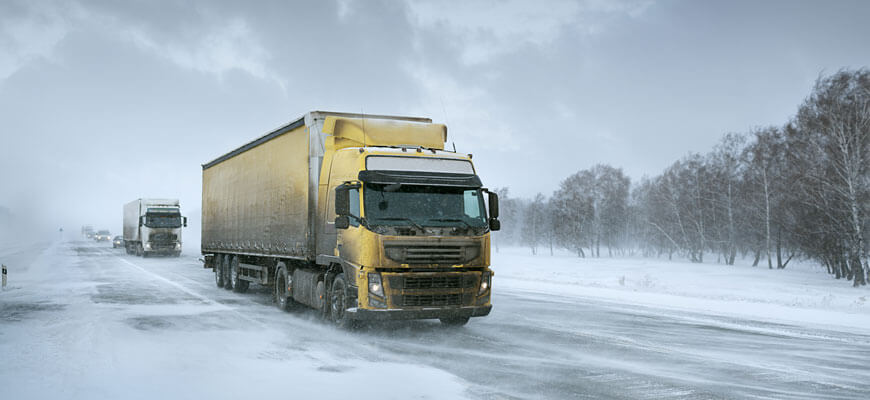 OVERLAND NETWORK
Overland Network is an Italian television production company and since 1982 we have been producing TV endeavors of the highest order which are broadcasted all over the world. We combine the vast experience we have developed over the years with the innovative ideas of a young creative team and a solid international network of collaborators.
The travel genre can therefore be blended in different types of TV genres like cooking, educational, business, romance, sport, talent, game shows, etc.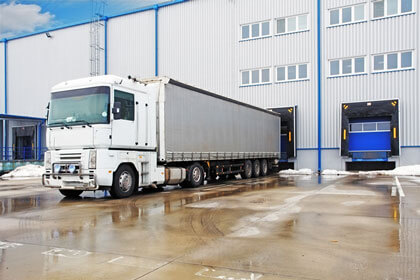 Determine method of shipment, and prepare bills of lading, invoices, and other shipping documents.
Brokerage services
Asset based services
Logistic services
Door to door delivery