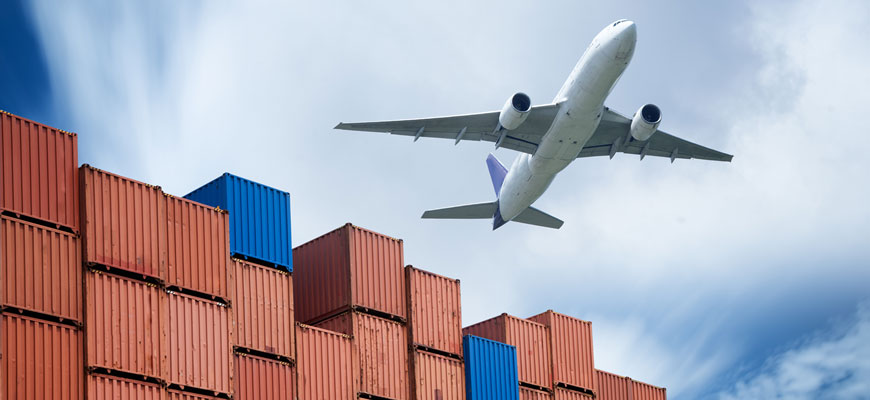 AIR FREIGHT
Air freight parcel delivery is the transfer and shipment of goods via an air carrier, which may be charter or commercial. Such shipments travel out of commercial and passenger aviation gateways to anywhere planes can fly and land.
Air cargo is any property carried or to be carried in an aircraft. Air cargo comprises air freight, air express and airmail.
Our Location
You can see the above map to clear our location. Following to the red arrow from others area.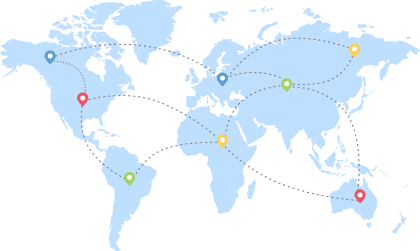 Your Benefits
Determine method of shipment, and prepare bills of lading, invoices, and other shipping documents.
Asset based services
Warehousing.
Warehouse Management Systems (WMS).
Freight Distribution.