OUR SERVICES
---
We ensure the quality of products with diverse models for demand customers, which are imported from the original countries.
We know that almost of customers want to receive the products early so we are trying to provide destinations.
Transpress offers complete, customized solutions for all of your business storage needs. It is not a problem.
Logistics management involves identifying prospective distributors, and determining their effectiveness and accessibility.
You are worried about the day to receive the goods. No doubt, we build several convenient storage rooms to restrict the distance.
Worldwide transport is available for use by the general public, as distinct from modes such as taxicab, or hired buses.
ABOUT US
---
Transpress makes business flow. As one of the world's leading non-asset-based supply chain management companies, we design and implement industry-leading solutions in both freight management.
Over 42,000 dedicated employees, working in 17 regional clusters around the globe, deliver operational excellence
LATEST NEWS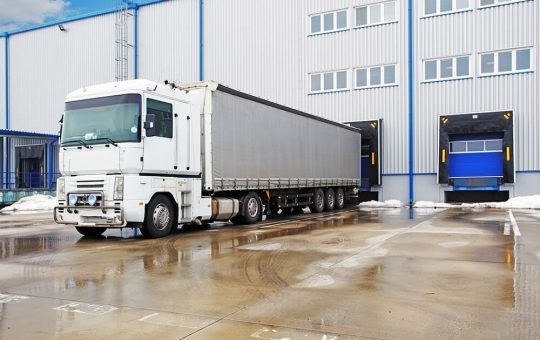 Skip the do-overs and pick the perfect paint color the first time around.
OUR HISTORY
---

OUR TEAM
---